Bamboo Matte Loose Powder - Federico Mahora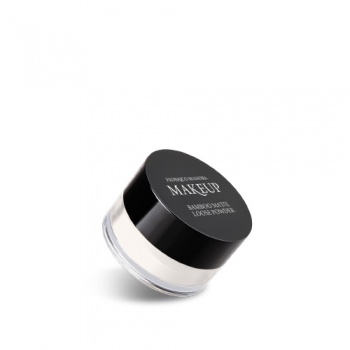 Bamboo Matte Loose Powder - Federico Mahora
Bamboo Matte losse powder met transparante formule zorgt voor een perfecte finish.
Maskeert effectief tekenen van vermoeidheid en alle onvolkomenheden.
Bamboescheutextract absorbeert talg en zorgt voor een langdurig mat effect.
Breng met een puff of kwast aan op het hele gezicht of op geselecteerde gebieden, zoals de T-zone.
check_circleop voorraad.
in winkelwagen

Prijs: € 18,85
Reviews:
Schrijf als eerste een review...